The Master himself.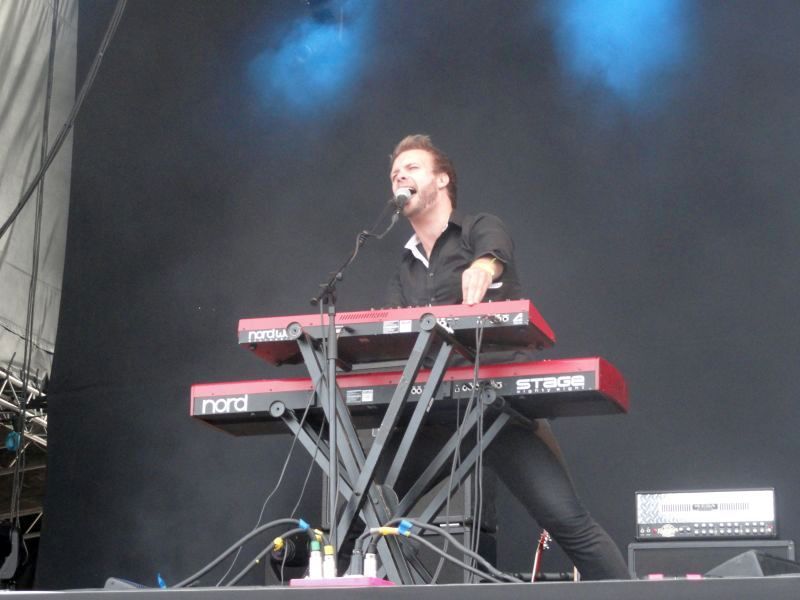 Einar Solberg, who has cut his hair since I last saw him.
Tor Oddmund Suhrke, who has also got a haircut since I last saw him and no longer looks 14... more like 16.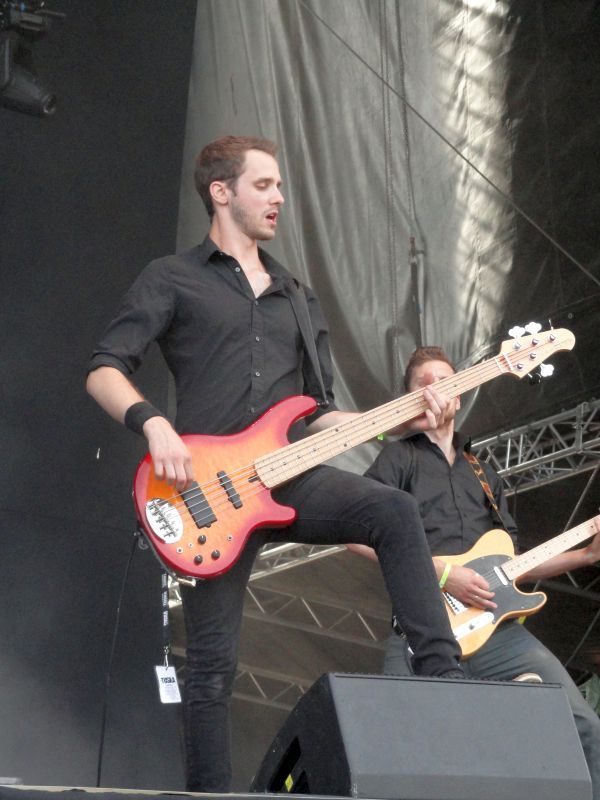 This guy's identity eludes me because the Leprous website doesn't list a bass player among the band members. o_O
And this is a very happy fangirl being very awkward and a very amazing metal legend being very awesome.